Welcome to the Florida Keys Treasures WEB Site. You'll find local information about tourism, fishing, diving, snorkeling, restaurants, accommodations, Keys jobs, lobsters, lighthouses, maps, vacation, fish, birds, plants and history about all the Fabulous Florida Keys including Key Largo, Tavernier, Islamorada, Layton, Key Colony Beach, Marathon, Big Pine Key and Key West.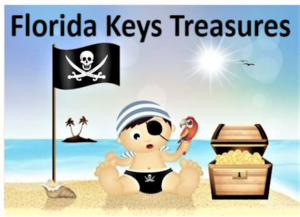 The pages on Florida Keys Treasures are constantly being updated and more pages added. Use the Pages listings below to find the information you are looking for. You will also find below links to Keys Treasures Blog Recent Posts and All Florida Keys Treasures Pages.
If you didn't find what you're looking for you can use the Site Search at the top right of any page.
At the top of each page is a list of the most popular pages. You should also check out the Keys Treasures Blog for current news and events. You can also visit the several Facebook pages Keys Treasures operates.
Keys Treasures – Keys Kids Fishing – Islamorada – Big Pine Key – Florida Keys Crocodiles
Try some of these links to Florida Keys Treasures pages.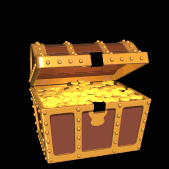 Pages