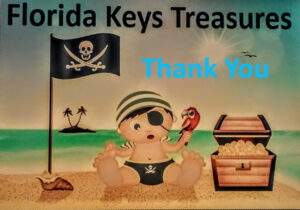 Sometimes you may need to contact us, FloridaKeysTreasures.com, with questions, suggestions, or problems with this website. Here are several methods you can use.
First, you can simply add a comment to this page.
Or you can send an email to us by clicking here.
Before you reach out to me please note the following:
I am not currently accepting any guest or sponsored posts.
I am not currently accepting any outside advertising (you can apply to Google to use their ads).
I am not looking to hire a web designer or SEO specialist.
If you send messages related to the above it will most likely be deleted.
If you are commenting about a specific page or post please include the URL/web address.
If you have a website for or about the Florida Keys and wish to do a link exchange you can view the Florida Keys Links page and submit your information at the bottom of the page.