We are well into the Spiny Lobster and Stone Crab seasons. The prices should have stabilized after the high prices of the beginning of the seasons.
The Chinese play a role in Spiny Lobster prices, but also they are learning how to play the [lobster] game. Last year Stock Island-based commercial lobster fisherman George Niles said. "Their stock market was tanking when we were doing well." Fishermen also speculated that the Chinese buyers have begun to work more closely with American fish house owners to control prices. They also place large orders during their holiday periods. So you might want to stock up on your Spiny Lobsters now before they skyrocket.
Below are some examples of prices I found in Key Largo.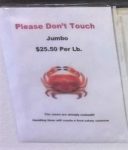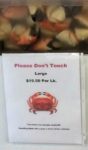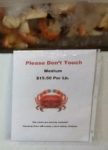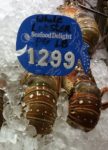 The prices in the Middle Florida Keys are similar as you can see from this online price sheet.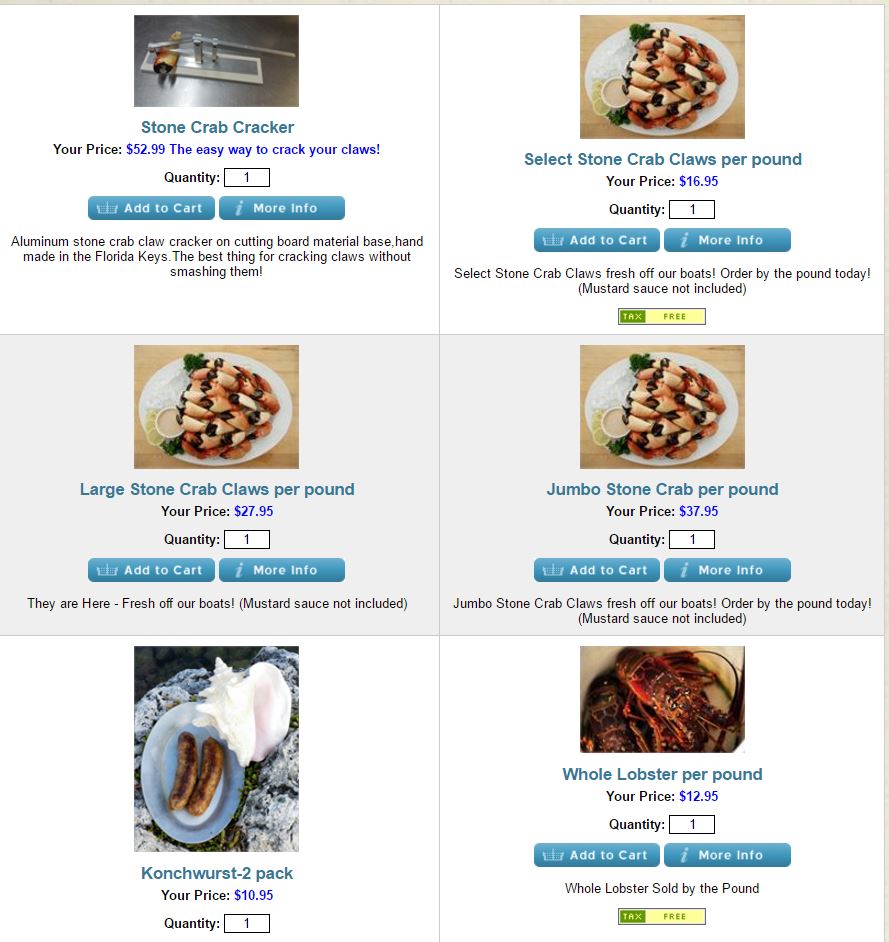 Here is a price list from the Lower Florida Keys.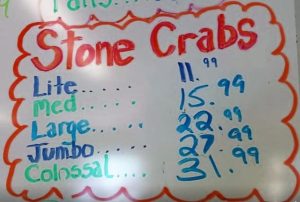 With Stone Crabs 1 pound per person is usually sufficient. Claws come in a variety of sizes: medium (6-8 per pound); large (4-5 per pound); jumbo (3-4 per pound) and colossal (2 per pound). With the delicious taste comes a hefty price tag, often priced according to harvest conditions and varying in different locales and restaurants. When buying from the market medium sized claws will run approximately $28 per pound, large claws will be $32, jumbo claws run $38 and colossal are $42 per pound. But most Floridians report stone crabs are worth every cent.
Please list your local Spiny Lobster and Stone Crab prices in the comments and include the location you found them.