Here is an excerpt from a long-time Key West Blogger –
Key West Diary
– about Key West People.
I saw a Hemingway look alike complete with cigar and I thought to myself…how often do I look at all the people who flood the streets of Key West? Key West People.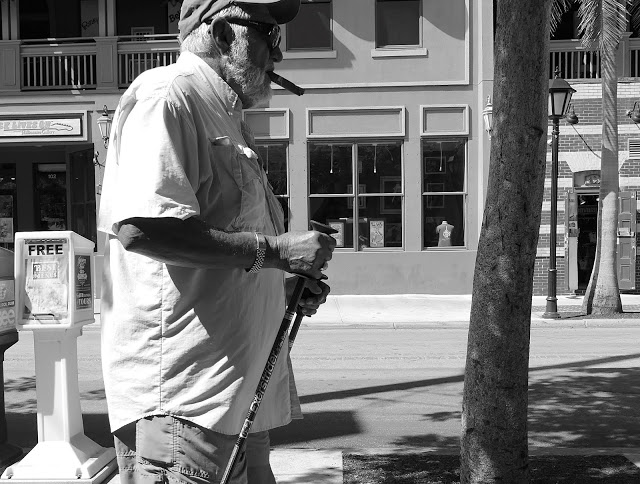 Not that often. Indeed I much prefer the streets and buildings and quirky little objects and angles and shadows and trees and the light that floods this city.
 But here they are, a few of your neighbors on vacation enjoying Duval Street.
See More Here: Key West Diary: People