Florida Keys National Wildlife Refuges' Outdoor Fest – March 10-17, 2017 –  is a celebration of the unique plant and animal species and rare habitats that are found only in the Florida Keys National Wildlife Refuges. Guided walks, bike rides, kayak excursions, photography workshops, 'Nature Therapy', plus an interesting lecture series, and more let you see the refuges up close!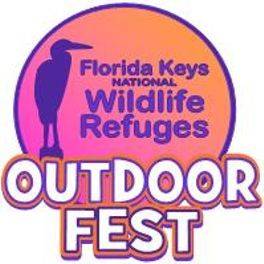 Saturday Wildlife Fair Crocodile Lake NWR Key Largo Saturday March 10th
Wildlife Fair National Key Deer Refuge Big Pine Saturday March 17th
Plus Nature Activities all week long!
More than just a walk in the park, you'll learn from local experts about native wildlife, migrating birds, the four Florida Keys National Wildlife Refuges and what makes the Florida Keys so special!
Find out how different species are recovering from the devastating effects of hurricane Irma.
Thanks to our generous sponsors, non profit partners, and dedicated volunteers, we are able to offer almost all of these activities for free!
Questions? Follow us on facebook, or email us at
Source: FAVOR Florida Keys – Outdoor Fest!