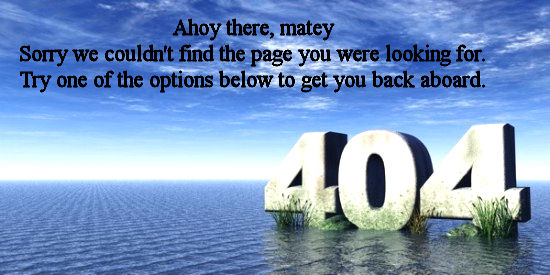 This is probably due to the website move to a new host and a major revision.
These problems should be resolved soon.
The most common pages getting lost are the Florida Keys Jobs pages
and the Florida Keys Beaches pages.
There is an alphabetical list of main pages in the right column.
If you don't find what you are looking for there you can try the site search.